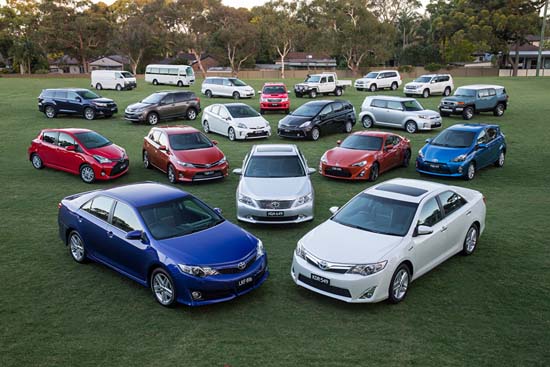 There is no doubt that Mekina Mender is a state of the art website not only for the Ethiopian standard but also when compared with other car websites in technological advanced nations.
Almost every feature that you would like to find in a website which has something to do with cars in Europe, North America or Oceania is also found in Mekina Mender.
Buying a car online has never been so easy unlike walking in the show room and see for yourself. There are many things involved a car buyer has to consider when looking for car online. The Brand (Make) of course comes into play. That being the case does not mean that a car search is all sorted as in fact there might be thousands of cars in that brand one has to go through.
But technology has made thing more simpler if not easy. The type of transmission, the year of manufacture, price, the model, body type, the kilometres travelled, doors, seat and the colour are some of the features used in narrowing search. For example, if one was to look for a Toyota Corolla built in 2007 with Sedan body type and a kilometres travelled in a range of 50,000 and 100,000 it should be found in a million of other cars whose specifications do not fall under these category.
With all these available avenues in Mekina Mender, is fair to say that the website will be crowded with a lot of cars as sellers will be confident that their cars will be viewed by the potential viewers. With that being the case, you see a lot of cars in Mekina Mender and there is no wonder why thesde cars call it their village.