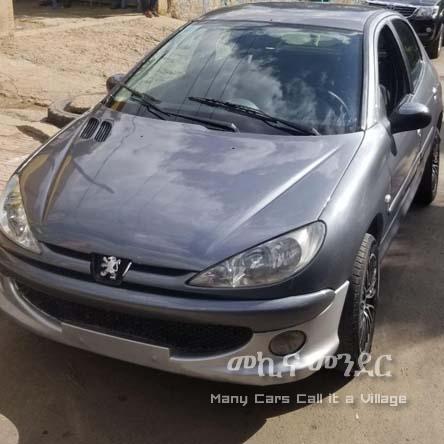 The Mekina Mender car of the week is Peugeot 206. The car was seen by over 116,000 people on Mekina Mender Facebook Page.
Over 3,400 people have made engagement with the ad.
So these huge number can not be wrong. For sure, they want to have a bare of this car and they cannot be wrong. Peugeot cars are decent cars to drive. According to the product review about Peugeot cars in Australia, Peugeot 206 is great for any learner. With the car being cheap, the parts and servicing is also cheap. The car is very reliable with no major issues having driven it for a long time. The car is a very small car but it is quick, not too quick but still fun. Very reliable. For more information about this car  please click this link.