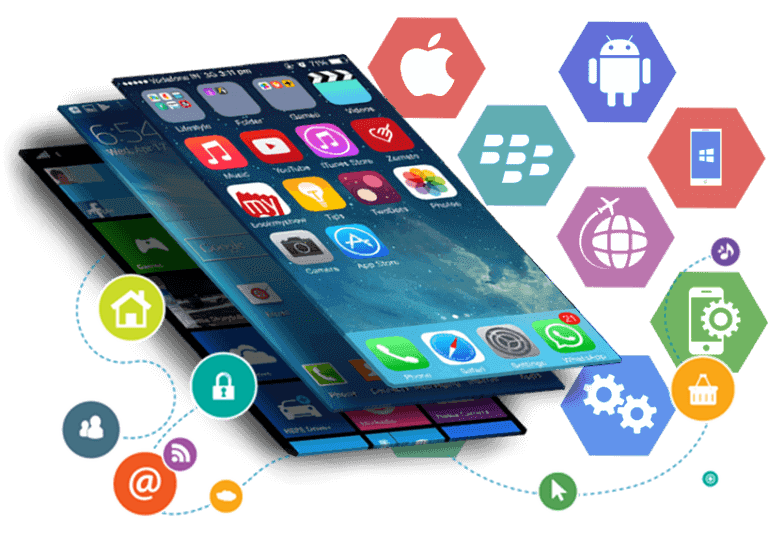 It has taken a bit longer than expected to have the mobile Application for Mekina Mender completed as the development was started early in June. However, the time now left for App to get into App Store is just days away.
The process is in its latest stage. Mekina Mender is pleased to inform old users of the website who have been asking about the mobile application that the long-awaited App is finally about to be delivered.
This App, unlike the mobile version which has been difficult for a lot of customers to list their ad,  is just so easy to list items online. However, there is still some work that users will manually put on the required fields. These fields contain doors. Engine size, field type, transmission type as well as colour of the car and the price of course.
If you have been a customer of Mekina Mender in the past, please contact us on our facebook Page when we launch the App on the App store. You can contact us on  Mekina Mender Email Addresss which is basically  a contact us page on our desktop/Laptop Version, or Mekina Mender Facebook Page or on this number 0913 088 167 so that we can send your username and password for you to download the App.
I am 95 percent certain that the app will be in google play store this Sunday ready for use by Android Users and IOS users in the following week.